Dr. Ronan Freyne's Blog
February 16, 2018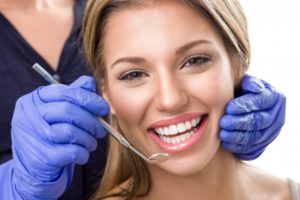 When you look scroll on your timeline, what do you see? The perfect images of people all over your phone, on the TV, and in the magazines. There's more pressure than ever to look your best in today's world—and when you don't you don't feel great about yourself. Unfortunately, too many people succumb to social pressures and overbleach their teeth, causing true dental problems.
Thankfully, your local cosmetic dentist offers a safe way to brighten teeth and improve your overall appearance safely with teeth whitening in Chevy Chase. Learn more about how to avoid overbleaching in this week's blog post.
Comments Off

on Don't Overbleach! Just Try Safe Teeth Whitening in Chevy Chase.
Older Posts »