Dental Insurance in Chevy Chase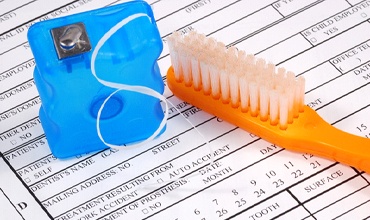 Dental insurance is an important investment for many of our patients. As such, we are always pleased to help families and individuals make the most out of their insurance benefits. Your dentist in Chevy Chase is in-network with some of the most popular dental insurance plans -- keep reading to learn how you can make the most out of your insurance at our office!
Benefits of Dental Insurance
Dental insurance offers a number of benefits for families and individuals. Some of the most considerable advantages of investing in a dental insurance plan include: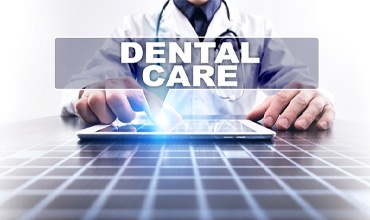 People who have dental insurance are more likely to engage in the routine preventive care that leads to healthy smiles that last a lifetime.
You receive significant savings on the services that help you avoid cavities and gum disease -- to keep your smile healthy for a lifetime.
Get help paying for complex restorative treatments, like crowns and bridges, root canal therapy, and more.
Patients of all ages and all dental health needs can be included in your plan.
Dental vs. Medical Insurance
Dental insurance is similar, but does not work the same as medical insurance in that you are not necessarily penalized for visiting an out-of-network dentist. Even if we are not specifically "in-network" with your plan, we can still help you stretch your benefits as long as you have a PPO plan. And because we take care of all the paperwork for you, it's just quite easy to visit our office with any PPO dental insurance! Simply pay the amount of money you owe at the time of your appointment. We will file the claim, take care of all the paperwork, and make sure you get the full reimbursement later on.
How Dental Insurance Works
Dental insurance is like a benefits plan for your dentist's office. You (or your employer) pay upfront for a list of discounts and benefits you can receive on general, preventive, and restorative services throughout the year. In exchange for a monthly premium that usually hovers around $50/month, you may be eligible for between $1,000 to $1,500 worth of care per year.
When you visit a dentist who is in-network with your plan, you do not have to pay anything extra out-of-pocket. Simply hand over the amount you owe at the time of your appointment and we will take care of the rest!