Dental Insurance – Chevy Chase, MD
Invest in a Healthy Smile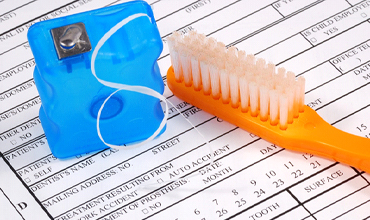 Dental insurance is an important investment for many of our dental patients, which is why we are always pleased to help families and individuals make the most of their benefits. As your dentist in Chevy Chase, Dr. Freyne works with many of the most popular insurance plans. We will help keep your teeth and gums healthy to reduce your overall dental expenses.
How Dental Insurance Works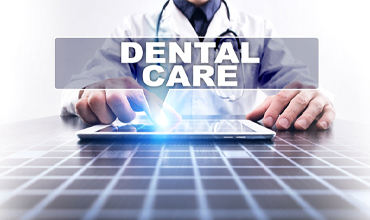 Dental insurance offers many benefits for families and individuals. It is designed with prevention in mind to reduce the need for a costly treatment down the road. In fact, every $1 spent on prevention can save you $8 to $50 on restorative and emergency care. Paying your monthly premiums gives you access to several cost-savings opportunities, including:
100% coverage for preventive care.
80% coverage for minor restorative care.
50% coverage for major restorative care.
You are given an allowance to use toward the treatments you need after paying your yearly deductible. We will help you utilize your benefits to their full potential to reduce the amount you need to pay. With yearly limits strictly enforced, we can even split the cost of your treatments across calendar years to stay within your budget.
What is the Difference Between Dental and Medical Insurance?
Dental insurance is similar but does not work the same as medical insurance because you are not necessarily penalized for visiting an out-of-network dentist. Even if we are not specifically "in-network" with your plan, we can still help you stretch your benefits as long as you have a PPO plan.
We take care of all the paperwork for you, so it's quite easy to visit our office with any PPO dental insurance! Simply pay the amount of money you owe at the time of your appointment. We will file the claim, take care of all the paperwork, and make sure you get the full reimbursement later on.
In-Network VS Out-of-Network Coverage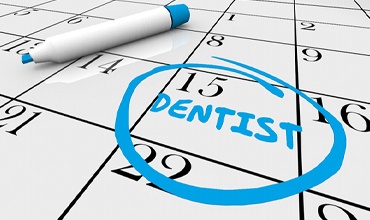 We help patients of all ages and dental health needs who are included on your plan.
In-Network Coverage
When you visit a dentist in-network with your insurance plan, they have pre-negotiated rates with the office. Although this can seem like the best option, this can limit the dental practices you can visit.
Out-of-Network Coverage
Your insurance carrier may recommend you visit an in-network dentist, but you can choose any dentist who accepts your coverage. We work on your behalf with the insurance company, so you have one less thing to worry about. We explain how your coverage is being used and any remaining balance. We take the time to discuss all your payment options to keep a healthy smile affordable.
Schedule an Appointment
Less than 3% of Americans meet or exceed their annual dental benefits. We do not want to see you lose the opportunity to achieve a healthy smile. We understand dental insurance can be confusing. Our practice coordinator, Cindy, will explain your coverage and answer your questions to make the best choices for your smile.
If you have questions about your coverage, or you need to schedule an appointment with your Chevy Chase dentist, contact our office today.