Six Month Smiles – Chevy Chase, MD
Straight Teeth in a Matter of Months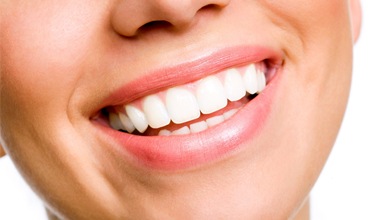 When you look at your smile in the mirror, are you happy with its alignment? Many people consider aligning their teeth, but after researching online, they're not satisfied with their options. If you've been wanting a straighter smile without the hassle and time commitment of traditional braces, we have the answer for you! Dr. Ronan Freyne offers Six Month Smiles to his patients to give them the quickest way to receive a beautifully straight set of teeth. This comfortable and aesthetically pleasing orthodontic service will give you the confidence to smile for any occasion. Keep reading to learn more about Six Month Smiles in Chevy Chase and why this service is unique.
What is Six Month Smiles?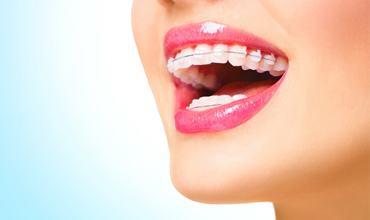 Six Month Smiles is a new orthodontic technology that allows us to straighten patients' teeth in about 6 months or less. Focusing on the "social six" on each row of your teeth, this treatment only straightens the teeth that are visible to the public when you smile. This allows patients to receive a dramatically straightened smile in much less time than traditional braces. Not only is this treatment faster, but it's also more comfortable because it isn't shifting your largest teeth (the back molars).
With fewer teeth shifting, it allows your smile to align faster without needing extra force. Additionally, instead of obvious brackets and wires, Six Month Smiles is made out of tooth-colored materials, making them much less noticeable when flashing your grin.
Why Should I Straighten My Teeth?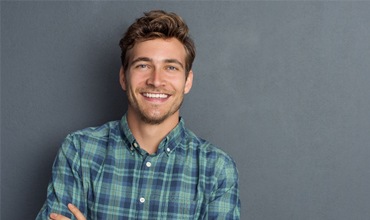 If you're on the fence about aligning your smile, you may be wondering if it's even necessary. You want to look good, but is it something you really need? The reality is that Six Month Smiles brings more benefits than just creating a good appearance.
In fact, those with misaligned teeth will automatically have a higher risk of dental issues like tooth decay, cavities, and gum disease. This is because bacteria and plaque love to live in areas that are hard to reach. Crooked teeth create spaces that are almost impossible to brush and floss, which is perfect for food debris and bacteria to hide out. That means that choosing Six Month Smiles will not only give you the smile of your dreams, but you'll also have better oral health for years to come.
How Can I Receive Six Month Smiles?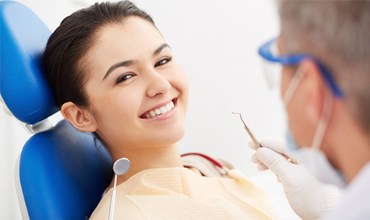 Once you've decided that you want a beautiful and healthy set of teeth with these discreet braces in Chevy Chase, contact our office to set up a consultation with Dr. Freyne. He will carefully examine your mouth to ensure that Six Month Smiles is right for you and also discuss your smile goals. Once you've given us the go ahead, Dr. Freyne can begin treatment almost right away. Then, all that's left is to watch your results progress over the next few months besides routine adjustments being made along the way.