Best Dentist - Chevy Chase, MD
What to Look For During Your Search
The best dentist in Chevy Chase for you and your family may not be the same one for everyone else. There are a number of factors that impact your experience in a dental office. At the dental office of Ronan Freyne, DMD, we offer a wide range of dental services in a state-of-the-art office, but may be most importantly, our team truly goes the extra mile to create lasting relationships to ensure patients feel welcome in our dental office. Keep reading to learn more about some of the variables that can make for a great Chevy Chase dentist and team, and don't hesitate to call our dental office to learn more or schedule an appointment.
Learn More About the Dentist & Dental Team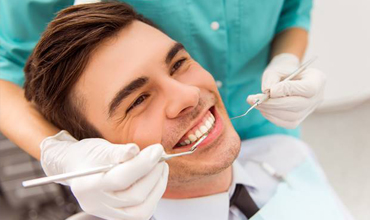 Patients are significantly more likely to keep up with regular preventive and restorative dentistry services if they have a good relationship with their dentist and dental team. Skilled at general and cosmetic dentistry services, Dr. Freyne has offered Chevy Chase patients exceptional dental care for more than a decade. In addition to proudly providing a wide array of dentistry services, Dr. Freyne also takes the time to get to know patients, answer their questions, and make sure they feel right at home. Every member of the team is a dedicated dentistry professional, and they all truly care about patient comfort. We work hard to make sure our patients get the dental care they need in a completely pain and stress free office environment.
Dental Practice Focus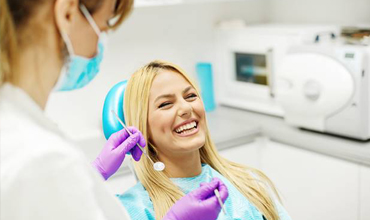 The focus of a dental practice can vary based on the interests of the dentists and the range of dental services they offer. Some dental offices only provide the most basic treatments, but they offer a homey, welcoming atmosphere. Larger dental practices can offer a wider array of treatments, but you might feel like just a number in these offices. Dr. Freyne has the training and experience to offer a wide range of preventive, restorative, and cosmetic dentistry services, but our office also provides an intimate, personalized care experience. In fact, some patients would say our office is spa-like. We even offer facials and peels!
Find out More about Available Dental Services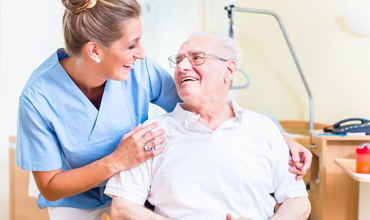 Most dental offices provide a variety of preventive, restorative, and cosmetic dentistry services, but the best dental offices deliver treatments that go beyond just the basics. Dr. Freyne is happy to offer comprehensive dental services, including:
Full mouth reconstruction
Facials, microdermabrasion, peels, and other spa services
Invisalign and Six Months Smiles orthodontics
Find Out Why Their Patients Choose Them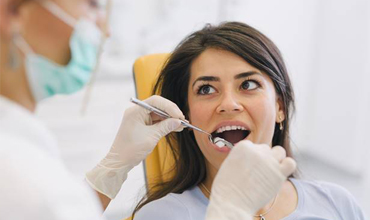 Before you decide to visit a dentist for your necessary services, you should really hear what their patients have to say about them. Most offices, ours included, post links to their dental patient reviews online. You can also find patient reviews from third party sites like Yelp and Google Plus.