Smile Makeover – Chevy Chase, MD
Transform the Look and Function of Your Smile
Do you want to completely transform the look and function of your smile? Then you're in the right place! Chipped, stained, and otherwise imperfect teeth can leave you with a painful bite and a less than pleasant grin. With a smile makeover in Chevy Chase, we can enhance every aspect of your smile in a way that will benefit your confidence and your overall quality of life. The best part? You can see a preview of your results thanks to our Digital Smile Design technology. To get started today, schedule an appointment!
How Does a Smile Makeover Work?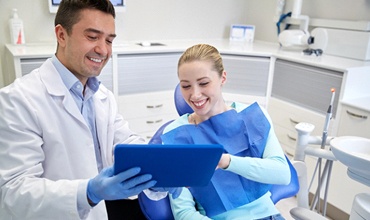 Smile makeovers are completely customized to each patient, so no two look quite the same! The process starts with an appointment with our cosmetic dentist in Chevy Chase, Dr. Ronan Freyne. During this visit, you'll share what it is you don't like about your smile as well as what you'd like your end result to be. From there, he will take a look at your teeth, review your treatment options, and create a custom treatment plan. Typically, the first steps will be addressing any needed restoration work, like repairing damaged teeth or replacing missing ones.
The Benefits of Getting a Smile Makeover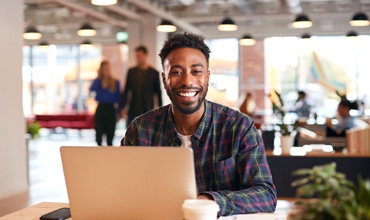 Naturally, investing in your smile comes with some cosmetic benefits, like a boost in your self-confidence and a more youthful appearance. It is important to note, however, that there are other perks. A few crucial ones include improved dental function, better oral health, streamlined treatment, and long-lasting results.
Understanding the Cost of a Smile Makeover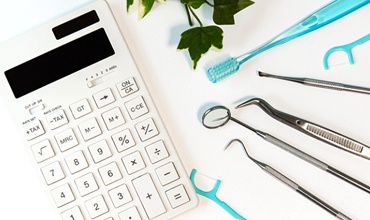 As mentioned above, smile makeovers aren't a one-size-fits-all treatment. So, there isn't a one-size-fits-all answer when it comes to the price. The good news is that finding out the answer is as simple as scheduling a consultation with our team! From there, we can determine the ideal treatment plan for you. Next, we will review the financial aspect of your care, like if you have any dental insurance benefits or if you'd like to space out the cost with CareCredit. Remember, we're here to help you get the gorgeous smile you deserve without any stress.
If you're interested in a smile makeover, but aren't sure of the next best steps, we're here to help! Get in touch with our team to schedule an appointment. From there, we will help you navigate your path to making your smile goals a reality.