Cosmetic Bonding – Chevy Chase, MD
Enhance Your Smile with Dental Bonding
Are you embarrassed by a chipped tooth? Maybe you have a dark stain that won't respond to teeth whitening? No matter the concern, you can have the smile of your dreams with cosmetic bonding. The affordable, effective procedure provides a lot of bang for your buck. You won't have to commit to a lengthy treatment plan. After just one day, your cosmetic dentist in Chevy Chase, Dr. Freyne, can create the picture-perfect smile you desire.
What is Cosmetic Dental Bonding?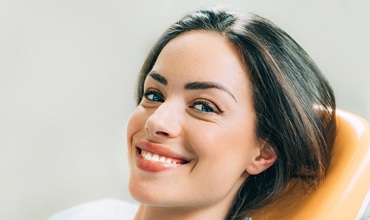 Dental bonding is a minimally invasive procedure that offers both cosmetic and restorative benefits. A composite resin material is shaded to match the color of your enamel. It will blend in with your smile, so no one will know it's there. The resin is applied to the tooth and sculpted into the desired shape before it's hardened with a special dental light. Dr. Freyne will smooth and polish your tooth to put the final touch on your new smile.
Although every case differs, the procedure takes about 30 to 60 minutes, depending on the number of teeth you're improving. You can transform your smile in a single appointment without a long recovery. Your stunning results can last for a decade or longer with the right aftercare.
Candidate for Dental Bonding
If you're not happy with the way your teeth look, you might be a candidate for the procedure. Dental bonding is versatile, making it a suitable solution to resolve several issues, including:
Tooth decay
Stains or discoloration
Exposed tooth roots
Chipped or cracked teeth
Abnormally shaped tooth
Gaps between teeth
Dr. Freyne will examine your mouth and learn more about your goals to determine if cosmetic bonding is right for you. He'll design a personalized plan to reach your goals without spending your life's savings. You can even use your dental insurance to offset the cost if needed for restorative reasons, like treating a cavity.
Benefits of Dental Bonding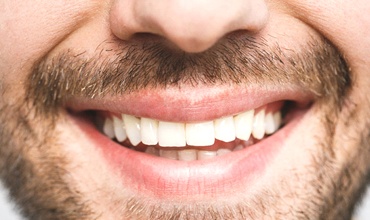 Dental bonding continues to rank among the top cosmetic procedures annually, and for good reasons. It offers a variety of benefits, including:
Natural-looking results
Minimally invasive procedure
Better oral health
Improves cosmetic and restorative concerns
Durable to last for years
Affordable solution
Maintaining Your New Smile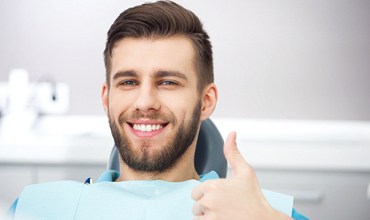 On average, dental bonding lasts for about 5-10 years before needing to be replaced; however, it's not unusual for it to thrive for decades. You can protect your investment by committing to your oral hygiene at home. Besides brushing and flossing, don't forget to have a cleaning and checkup at least twice per year.
Dr. Freyne will recommend avoiding anything that may damage the bonding, like using your teeth as tools to open packages or chewing on inedible objects, like your fingernails. Wear an athletic mouthguard if your play sports to protect your smile from trauma.
Invest in an Attractive Smile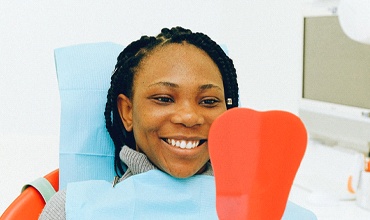 It's never too late to invest in the confident smile you deserve. If you're ready to love the smile you see in the mirror, contact our office today to schedule your consultation for cosmetic dental bonding.