Emergency Dentist - Chevy Chase, MD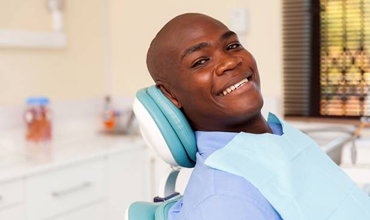 When you least expect it, a dental emergency can throw your whole day off. Biting into an apple on the go, your dental crown comes right out. Playing your favorite sport on the weekend, you collide with another player and chip your tooth. What you thought was just a toothache suddenly becomes nearly unbearable pain and sensitivity. If you broke your arm, you'd go to the emergency room without hesitating, but patients are less likely to seek immediate assistance during dental emergencies. Don't live with a toothache or damage until Monday morning or your next dental appointment. Instead, call Ronan Freyne, DMD, and his team right away for Chevy Chase emergency dental services. We'll do our utmost to see you on the same day you call and get started restoring your smile immediately.
Common Dental Emergencies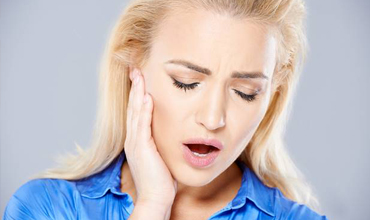 If you believe your situation requires immediate care, call our team. It's always best to get started repairing your smile as soon as possible. If we don't think you need urgent treatment, we'll walk you through first aid and pain management over the phone. Some of the emergency oral health situations we see most often include:
Broken, chipped, or cracked teeth or dental restorations
Lost teeth or dental restorations
Food or items stuck between teeth
Severe toothache or dental sensitivity
Soft tissue injuries
Caring for Your Smile At-Home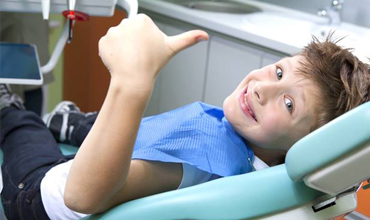 One of our team members will be happy to walk you through first aid steps when you call, but some of the basics to keep in mind include:
Retrieve knocked out teeth and dental restorations and replace them whenever possible. If they can't be replaced, store them in water or milk until you reach the office.
Clean teeth and clean out the mouth using cool water. Don't scrub or use oral hygiene products unless directed to do so.
Remove stuck items between teeth with floss, but don't try to dislodge it using sharp or pointed items.
Take over the counter pain relievers as directed and apply ice to relieve pain.
You can also use ice packs to reduce swelling and slow bleeding.
Preventing Dental Emergencies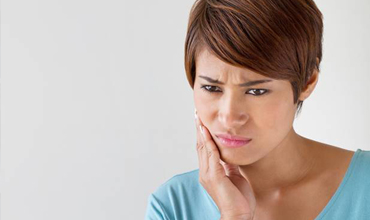 Not all dental emergencies can be avoided, but keep the following tips in mind to help reduce your risk:
Brush teeth at least twice a day and floss daily
Visit our office twice a year for dental exams and teeth cleanings
Wear mouthguards to protect teeth from nighttime grinding and clenching
Wear sportsguards to protect teeth during athletic events and practices
Don't use teeth as tools to open packages and crack nuts
Avoid chewing on ice, fingernails, or other hard objects