Cigna Dental Insurance Coverage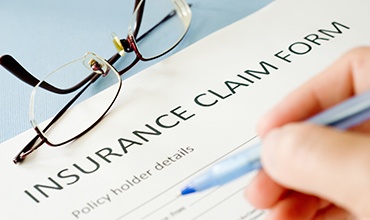 At the Chevy Chase dentistry practice of Ronan Freyne, DMD, we are dedicated to offering all of our patients affordable preventive, restorative, and cosmetic dentistry services. One of the ways we help our patients fit the cost of oral health care into their budgets is by processing and filing dental insurance claims for most major PPO providers. One of our many in-network dentistry plans is Cigna. If you have a Cigna dental benefit plan or any other PPO dental insurance plan, please let our team know. We work with insurance providers regularly, and we can often partner with patients to maximize their benefits and offset the cost of care. If you have questions about your Cigna dental insurance coverage, give our Chevy Chase dentist and team a call today.
What Does it Mean to be a Cigna Dentist?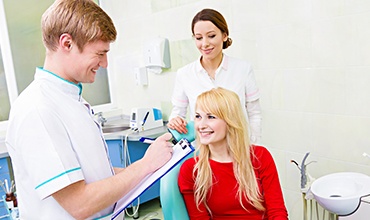 As an in-network Cigna dentist, Dr. Freyne has an established contract with this insurance provider. The agreement covers Cigna's fair pricing for specific dental services. Our team agrees to these fees for dental treatment, and Cigna covers a percentage of this price for any necessary dentistry services. Out of network dentists can charge higher fees, but you'll need to pay the difference in price as well as your out of pocket treatment percentage. In most cases, these differences in pricing are minimal, but when you visit our in-network office, you know you'll have the lowest out of pocket treatment costs.
Benefits of Visiting a Cigna Dentist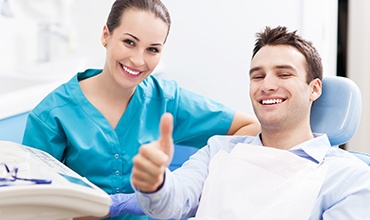 There are numerous benefits to visiting an in-network dental practice to ensure you receive the maximum coverage, including:
You will always have the lowest out of pocket treatment costs since we have a standing agreement to charge the fees outlined by Cigna
We work with your insurer regularly, so you know that we understand their insurance policies and how to file claims to maximize benefits
Because we have an established relationship with your insurer, we provide more accurate cost estimates and typically receive responses to preauthorization requests more quickly
What Services are Covered by Cigna Dental Insurance?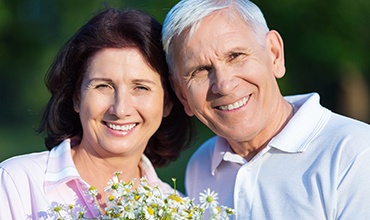 Every policy is different, but there are some treatments that are typically covered, including preventive dentistry. In fact, visiting us twice a year for dental checkups may be the easiest way to maximize your dental insurance coverage. Most Cigna plans offer 80 to 100% coverage for preventive dentistry, so you will have very low out of pocket treatment costs associated with these services. Additionally, preventive care is the best way to avoid the need for more advanced treatments that receive less insurance coverage. In addition to preventive care, many Cigna plans also cover a percentage of restorative dentistry, orthodontics, and sedation options. Depending on your unique policy elections, Cigna typically covers the following treatments:
Preventive care 80 to 100%
Restorative services 50 to 80%
Orthodontics 25 to 70%
Sedation, surgical treatments, and other services may receive 20% to 50% coverage depending on your and/or your employer's elections